Browse through this site for hair care tips, information,
and don't forget to schedule an appointment ONLINE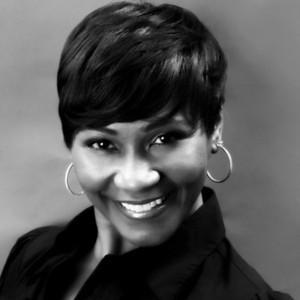 Kenya Lacey welcomes you to Styles by Kenya
I'm originally from Brooklyn, New York and have lived and worked in the Tampa Bay area since 1990.
I have been a Professional Hairstylist for over 20 years. Listening to what my clients want and need is important to me. My top priorities include maintaining healthy hair and making you feel beautiful. Education and training is also very important to me so I work hard to stay on the cutting edge of style trends and hair care.
Some of the tools I use are professional hair-care products like Design Essentials, Influance, Affirm and more.
Browse through my website for hair care tips and advice and don't forget to schedule an appointment!
Have a Blessed Day,
Kenya Lacey, Professional Hairstylist